Three Things to Look for When Replacing Your Restaurant Food Warmers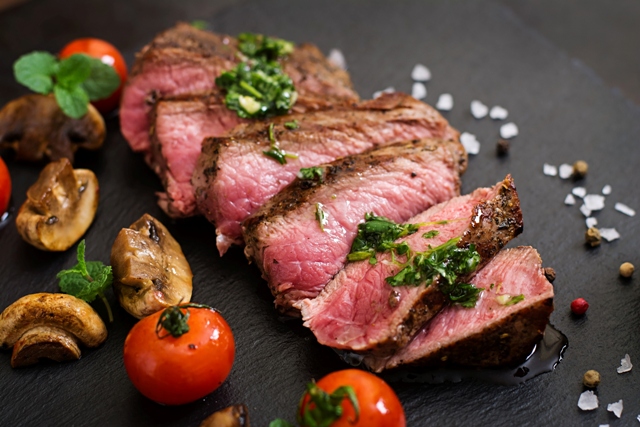 All good things must come to an end. Unfortunately, that includes our relationships with our trusty restaurant food warmers. The longer they've faithfully served us, the sooner they'll probably need to be replaced. Even if your warmer hasn't totally broken down yet, if it's an older model, there's always a chance that it's stopped keeping your food up to FDA standards for hot foods.
Once that happens, you could be in real trouble. For that reason, it's good to stay on top of quality control issues by ensuring that your food warmers are performing well.
If your time with your current warmers is coming to an end and you're looking at your options, consider selecting from our line of premium warmers. They have everything you're looking for in a quality product.
Support
No matter how good the product, you would not want to dive in without some assurance that you won't be left in a lurch the first time an issue crops up. Fortunately, all our products come with an informative product-orientation module, a five-year warranty, and a money-back guarantee.
Innovation
Unlike standard warmers, our products come equipped with Fluid Shelf Technology. This system keeps your food heated to more consistent standards even with constant door openings.
Quality
Product support and innovative systems are wonderful, but they're not worth much if attached to shoddy workmanship. That's why over the last thirty years, we've worked to ensure that the food warmers we produce meet the highest possible standards.
About Thermodyne Foodservice Products: Founded in 1987, Thermodyne Food Service Products, Inc. specializes in the manufacturing of both countertop and full-sized slow cook and hold ovens. Each unit features Thermodyne's patented Fluid Shelf Technology, in which low-temperature heat is transferred throughout each shelf rather than through the air. This not only ensures food quality and safety but also allows food products to be held for extended periods. Contact us today to find out about the incredible flexibility and serving capabilities made possible by Fluid Shelf Technology.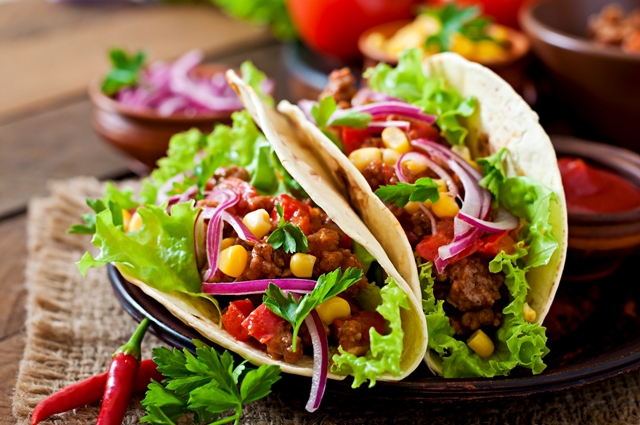 Posted in: Innovation