Investing in Quality Catering Food Warmers
According to recently-compiled statistics, the U.S. catering industry is on the rise.
As of May 2015, around 12.6 million people were employed in food services occupations in the United States, including all those related to food preparation and serving. Of those employees, approximately 442 thousand were in food service contractor occupations and around 197 thousand were considered caterers (Statista).
The catering industry, though only a small cross-section of food service as a whole, contributes upwards of $45 million a year to the economy. If you make up one of the many men and women employed in this noble field, then you know how competitive the market can be.
One of the best choices you can make in order to keep ahead of the competition is to invest in quality food warmers.
First, no matter how tasty and original your dishes, if they are not kept hot and fresh from the kitchen to the plate, your clients will not experience the best of what you have to offer. Second, if you do not keep your food within the range of safety recommended by the FDA, disaster could ensue. Not only could you make your clients sick, but you could find your operation at risk of being shut down.
In order to avoid such catastrophes, but sure to invest in quality food warmers.
For the past thirty years, we here at Thermodyne Foodservice Products, Inc., have been in the business of providing premium products for industrial, commercial, and institutional kitchens. We're proud to support every type of food-service professional, including the independent caterer.
If you have questions about this, or if you would like to hear more about our high-quality food warmers, please feel free to contact us. We look forward to serving you.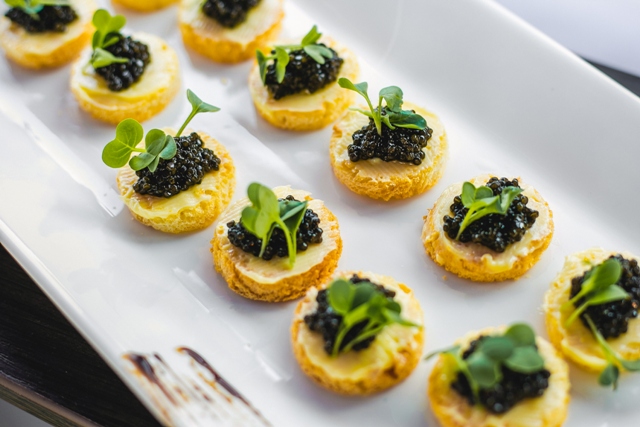 Posted in: Innovation