Some Advantages of Low-Temperature Cooking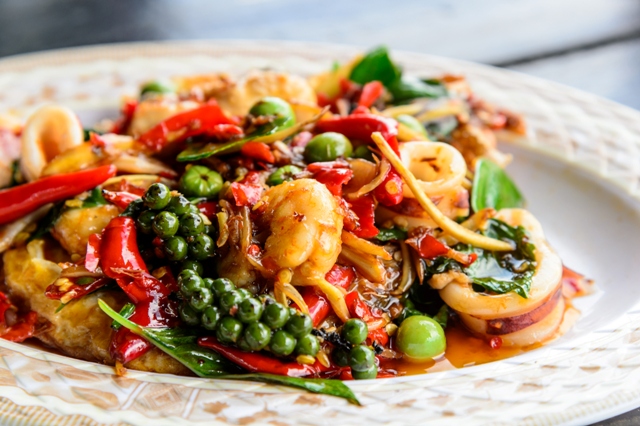 Most of us tend to cook the way we were taught to cook; therefore if our mothers added mayonnaise to everything or our fathers grilled the life out of every meat he ever prepared, we might be predisposed to continue in their tradition.
Now that you are the master of your own kitchen, however, maybe you've decided to break the cycle. Perhaps you have begun to experiment with different styles of cooking, looking for the one that best suits each seasonal dish.
If you have been on the fence about low-temperature cooking, allow us to convince you.
Some Advantages of Low-Temperature Cooking
Time and Attention. If you often find yourself pressed for time in the lead-up to meals, low-temperature cooking may be the way to go. Because such recipes tend to be of the set-it-and-forget-it variety requiring very little tending (often none at all!), you can rest assured that all you'll have to do at meal time is dish up the food.
Flavors and Textures. Often it's not what you cook but how you cook it that makes the difference. There's no doubt that temperature and cooking style can alter the flavors and textures of different dishes. That's why occasionally switching to low-temperature cooking can make a big difference.
As we move from fall to winter, perhaps the time has come to switch to low-temperature cooking. This time of year teems with seasonal dishes prime for experimentation.
Here at Thermodyne Foodservice Products, Inc., we care about the food that you serve. That's why we provide quality food warmers to keep your dishes safe and flavorful until they're ready to be served. If you have questions or comments about our premium products, or if you would like to chat about anything else, please feel free to contact us.
We look forward to serving you.
Posted in: Cooking Tips & Recipes