3 Great Features Of Thermodyne's Money-Back Guarantee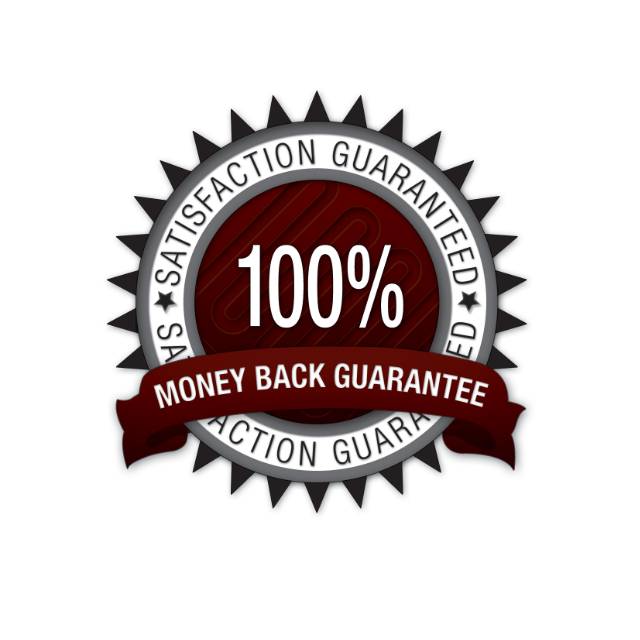 Here at Thermodyne, we recognize that foodservice equipment needs to function effectively and consistently. Not only do our commercial food warmers provide the efficiency required in the industry, but they also come with an excellent money-back guarantee. This can help you feel more confident purchasing from our line of slow cook and hold ovens. Here are three key features of our money-back guarantee that make it so appealing.
100% Money Back Guarantee
If you are not pleased with the equipment for one reason or another, Thermodyne will take the equipment back and will refund your money in full. This gives you a lot of comfort because you know that you are covered financially and that you can return the item if you are unsatisfied. This is especially important when it comes to large pieces of foodservice equipment that is generally very costly.
Thermodyne Covers the Cost of Returning the Item
Another great feature of the Thermodyne return policy is that we also cover the cost of the return. Shipping one or more items can often get costly, so this is a big deal when it comes to returns. You will be given shipping information and labels before you complete your return, and these are used when it comes to sending the items back. This makes the process simple and straightforward with very little hassle.
You Have 60 Days to Make a Decision
While some companies only give you a couple of days to make a decision on whether or not you want to keep an item, Thermodyne gives you an entire 60 days from the time that you purchase the item. This is plenty of time to see if you are pleased with the product and if it functions how you want and need it to.
To learn more about the Thermodyne money-back guarantee, and some other great features it includes, or to purchase a Thermodyne product today, visit us at Thermodyne Foodservice Products, Inc.
Posted in: Product Information